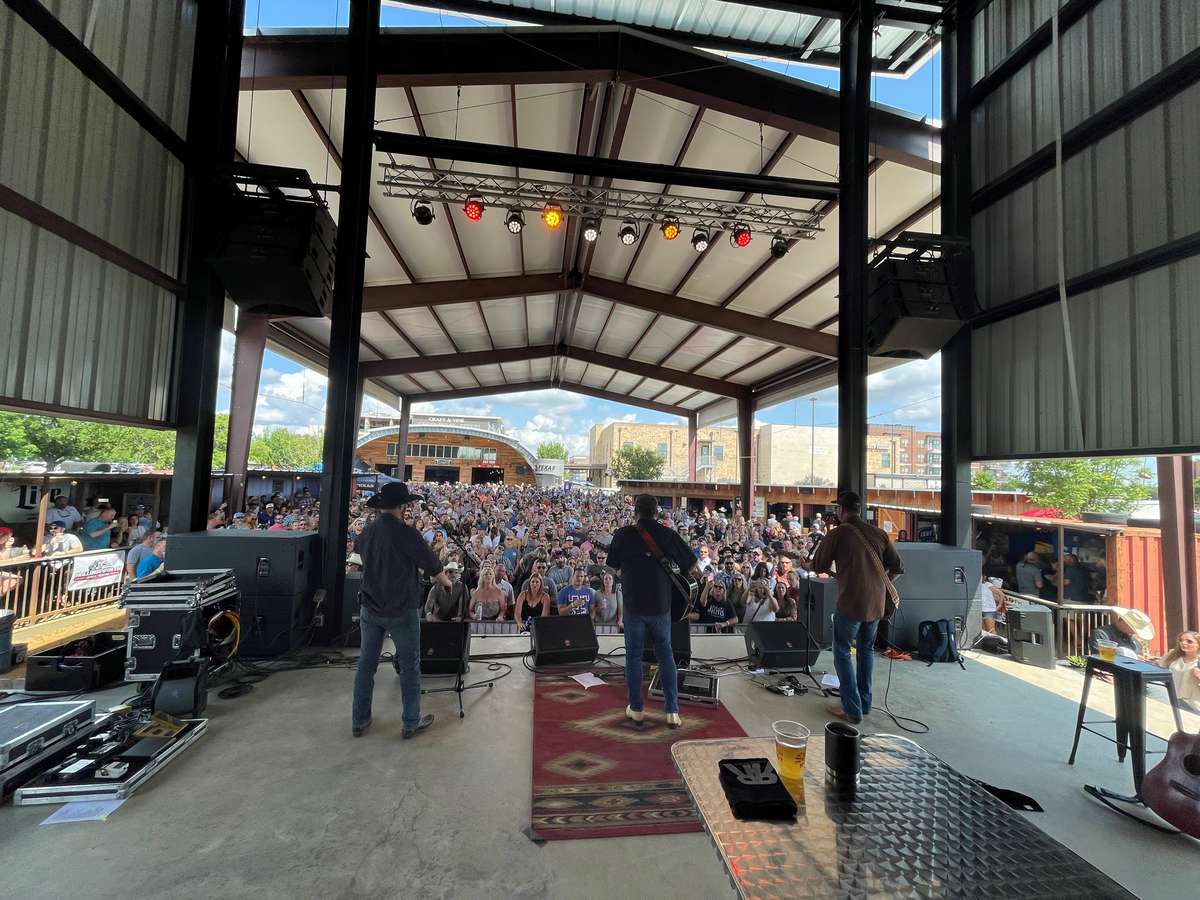 VIP TICKETS
Please fill out the information below to inquire about VIP seating for our events.
Emails will be answered in order in which they are received. Emails will be answered Monday-Saturday between the hours of 11am-5pm.
VIP seats are located in our large shipping containers and our gated lounge area. Pricing for VIP seats varies for each show. People may purchase tickets in pairs for shows or can rent our a whole container for a certain price. These great areas ensure seats for the evening with a great view of the stage! Inquire today to get these seats because they do go fast!
List name, name of the event and how many people you are inquiring about so we can assist you faster. If you don't receive an email within a few days, please check your spam folder.
Send a Message
Please include your name, phone number, number of people and which live music event your are inquiring about for the VIP Suites.